Oded and Dana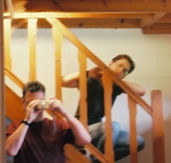 on Travel (2004-11)
---
2004
In the late Spring, we were in Chicago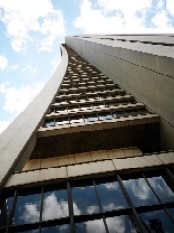 and in Maine.
In the late summer, we went for a week in Spain and a day in Portugal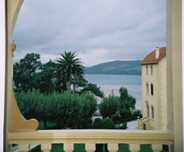 In the Fall, we went to Rome.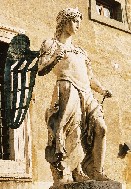 2005
This year we travelled little and close by: to Turkey.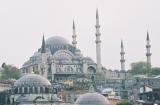 2006
In the Spring, we were in China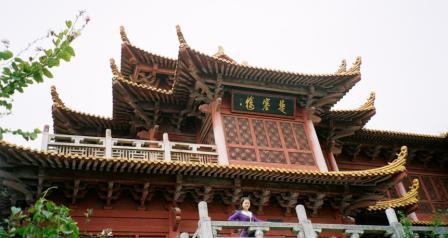 .

In the summer, we were a few days in England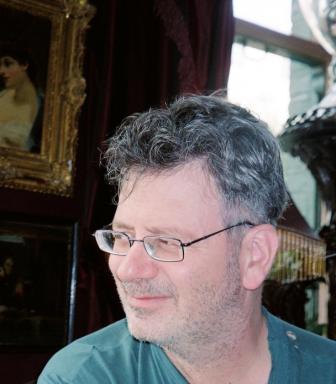 and then a few days in Spain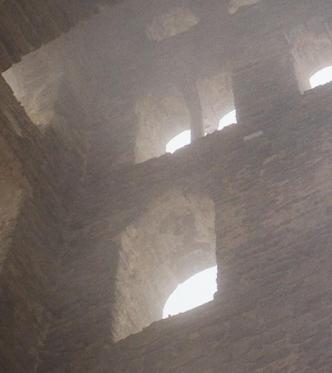 .
2007
En route to STOC we passed through Paris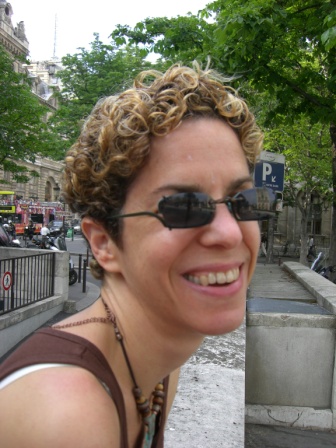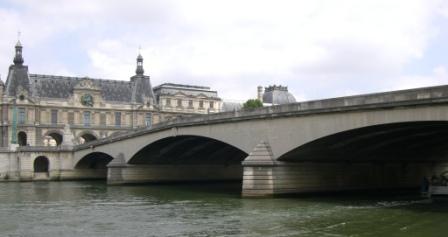 RANDOM'07 was located close to NYC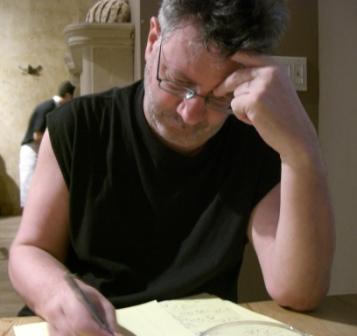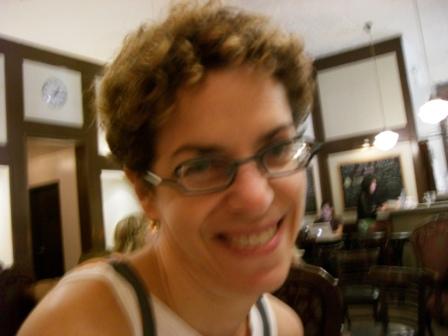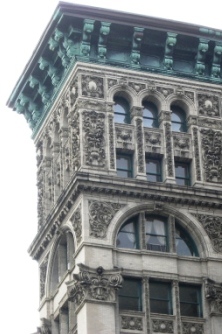 2008
Escaping I-Day in Dublin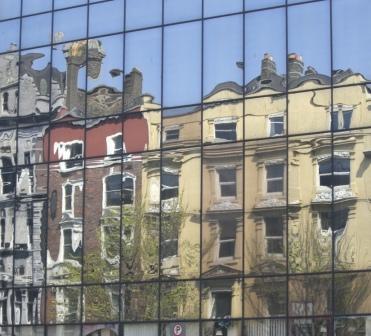 Summer: workshop in Dagstuhl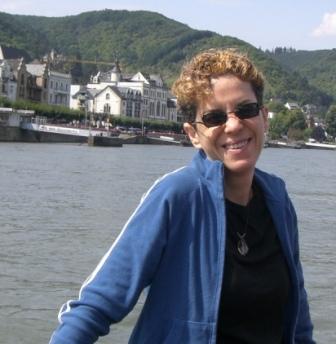 , (Random'08) conference in Cambridge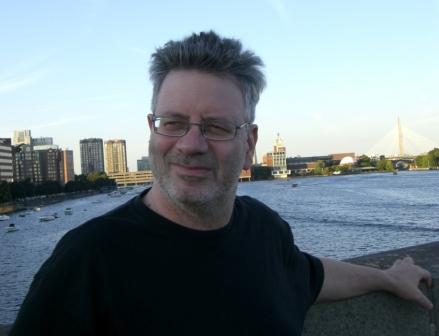 , and fun in NYC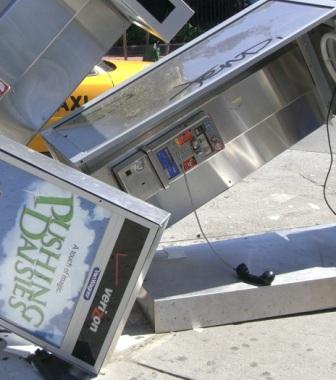 In the Fall, we were in China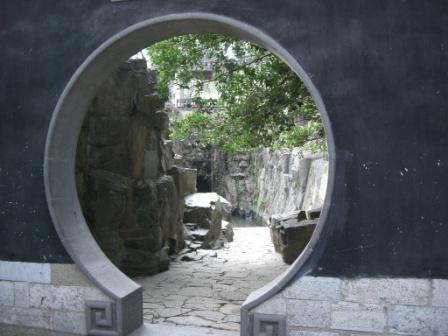 .
2009
Oded went to TCC'09, which took place in San Francisco (on March 15-17), but refused to take a camera.
This is a pity, since he had an amazing view of the city and the bay from his hotel room.
Oded went to Eurocrypt, which took place in Koln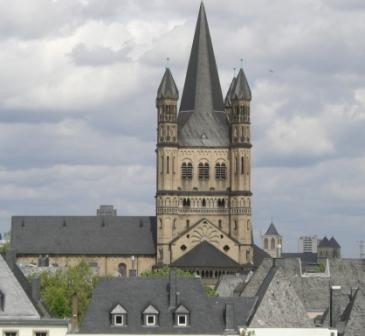 and this time he took the camera...
We both went to RANDOM'09, but the pictures are from stop-overs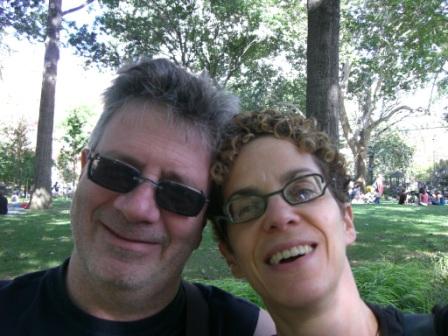 (in NYC and Zurich).
2010
Oded particupated in the ITCS Property Testing workshop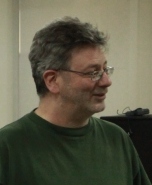 (January)
RANDOM'10 in Barcelona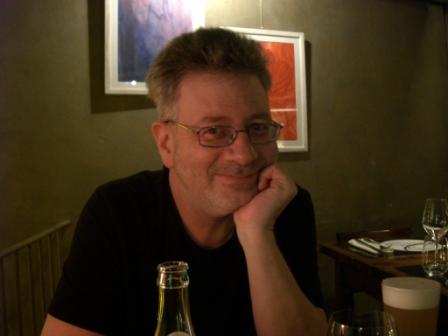 and vacation in Provence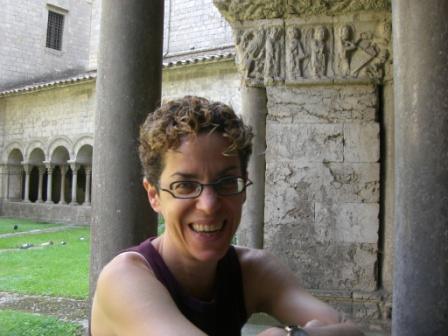 (Sept)
2011
Rosh Pina (IL)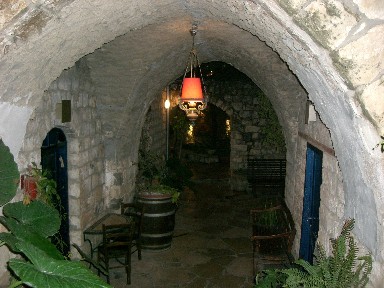 (January)
A workshop in Bertinoro and a couple of days in the rest of Italy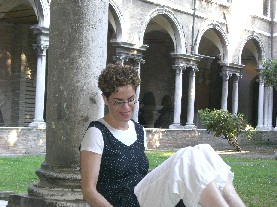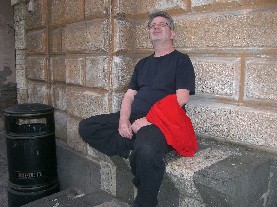 (May)
Starting 2012, we are posting photos mainly on Oded's google account.
---
Back to Oded Goldreich's homepage.