The Weizmann Institute of Science
Faculty of Mathematics and Computer Science
Winter Master Class
on Enveloping Algebras and Related Topics
January 20 - February 10, 2008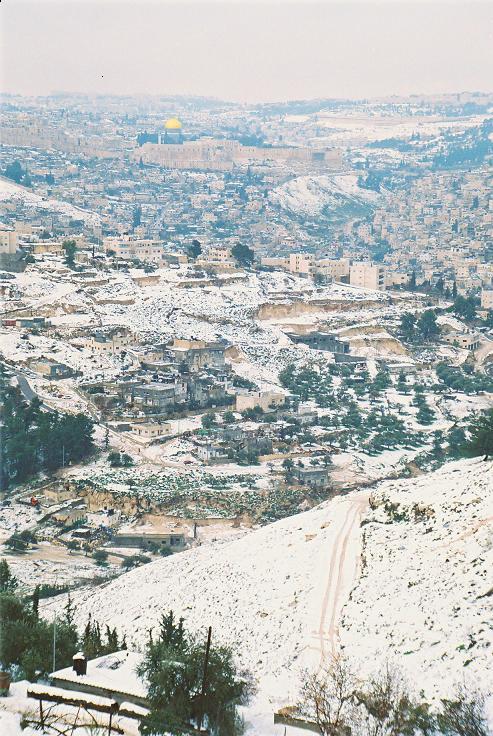 | | |
| --- | --- |
| Main speakers | Organizing Committee |
| A. Alekseev | M. Gorelik |
| M. Duflo | A. Joseph |
| S. Gelaki | A. Melnikov |
| T. Levasseur | |
| O. Mathieu | |
| I. Penkov | |
| M. Reineke | |
| A. Szenes | |
| C. Torossian | |
| | |
| --- | --- |
| | Sponsors |
| | - The RTN programme Flags, Quivers and Invariant Theory in Lie Representation Theory |
| | - The Arthur and Rochelle Belfer Institute of Mathematics and Computer Science |
| | - The Maurice and Gabriela Goldschleger Conference Foundation |
| | - The Albert Einstein Minerva Center for Theoretical Physics |
| | at the Weizmann Institute of Science |
Venue: The Weizmann Institute of Science, Rehovot
Titles & Abstracts
Each master class will consist of four 90-minute lectures. In addition a number of individual lectures will be given by younger researchers.

Working days are Monday to Friday (Friday - half day). Cultural activities will be organized for the two week-ends. This may include a guided tour of Jerusalem, though snow cannot be assured.
A limited amount of funding is available for young participants, to include free accommodation, and in some special cases a fixed-amount travel grant. All participants should complete and return the application form as soon as possible, and not later than 1 December, 2007.
Additional information can be obtained from:
Dr. Anna Melnikov
Department of Mathematics
University of Haifa
Haifa 31905, Israel
E-mail: melnikov@math.haifa.ac.il
Photograph of Jerusalem in the snow - courtesy of Barak Sekeles &copy